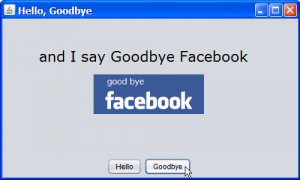 UPDATE November 19, 2017
This Page has now been terminated.
The page had to be closed because of the inability to resolve several issues. One of the most important had to deal with the legal liability, to the Member, the Group, or to Local 3890 and/or the National CUPE, if any of the personal opinions and comments ever became publically available to others, like the Employer. The moderators felt that closing the group permanently was in the best interests of the members.
In the interim, important notices and other information will be published here on our 3890.cupe.ca website. Copies of notices will also be faxed to the various work-sites for posting on the CUPE Notice Boards. If you wish, you can request that your personal email address be included in the mailing list that Sherrylynn oversees, and you can receive the important notices right in your inbox. Click here to use the contact form on our web-site. In the recipient drop down box, select "Sherrylynn."