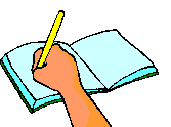 Do you have an up coming event that you would like posted?
Something special that needs to be said?
A birthday, an anniversary, a birth announcement or even a passing.
Let us know.
Send your special announcements to Sherrylynn
and we will post all reasonable requests.
---
If you have any comments or feedback about this site,
Please contact the Webmaster.